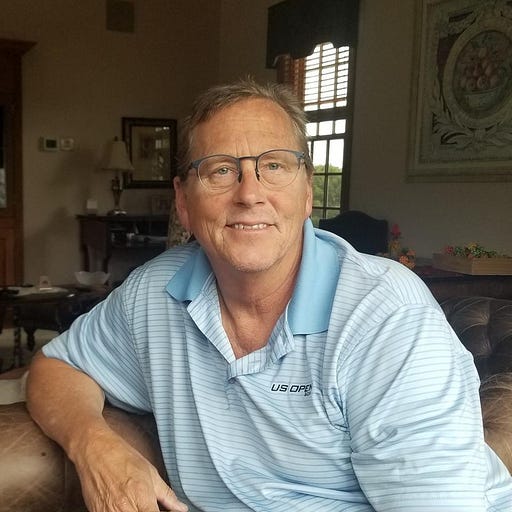 Jun 4, 2021 • 17M
Winecast 59: Eric Orange of LocalWineEvents on wine post-pandemic
Eric Orange: It may be mid-summer or fall before we see a surge in wine events, but we will see a surge
Wine reviews, wine news, wine interviews, and wine rants -- not a bit of winespeak anywhere.
What do you when your business is completely dependent on local wine events – and there aren't any local wine events?
Not much but hope for the best, says Eric Orange, the founder and CEO of LocalWineEvents, which is a calendar, listing service, and perhaps the ultimate resource for finding wine events in 500 cities around the world.
"That's when 5,000, 6000 postings a week just paused," says Orange, who started LWE almost 21 years ago. "Everything just went off a cliff. … that was a tough week."
Since then, Orange – who I've known since Drink Local Wine days, when he was a huge help publicizing our events – has been hoping for the best. The site adjusted, of course, running listings for virtual tastings, wine education, and the like. But there wasn't much else to do with wineries, restaurants, and local events shut down because of the pandemic.
Hence, he is convinced wine drinkers are ready to end their isolation.
"Much of it will depend on the mask mandates," says Orange. "But I think there is a lot of pent up demand, people who want to get out. There will be a big surge. I think it will return to a more normal existence in the fall."
Among the other things we discussed:
• Virtual tastings were not a success for LWE, and he wonders about the future of those kinds of events. On the other hand, virtual wine education might continue after the pandemic.
• Wineries, many of which have already resumed outdoor tastings, may lead the wine event revival. They don't have to worry about social distancing, for one thing.
• Restaurant events, including winemaker dinners, should come back in a big way, says Orange. His only concern? The extent of the damage to the restaurant business from the pandemic.
• Spirits tastings, including bourbon and Scotch, might do even better as we come out of the pandemic.
The podcast is about 17 minutes long and takes up almost 11 megabytes. Quality is good to excellent. Zoom cooperated once again, save for an odd voice telling me I was recording – and then stopping – our conversation. Which led to a bit of a giggle from the two of us.